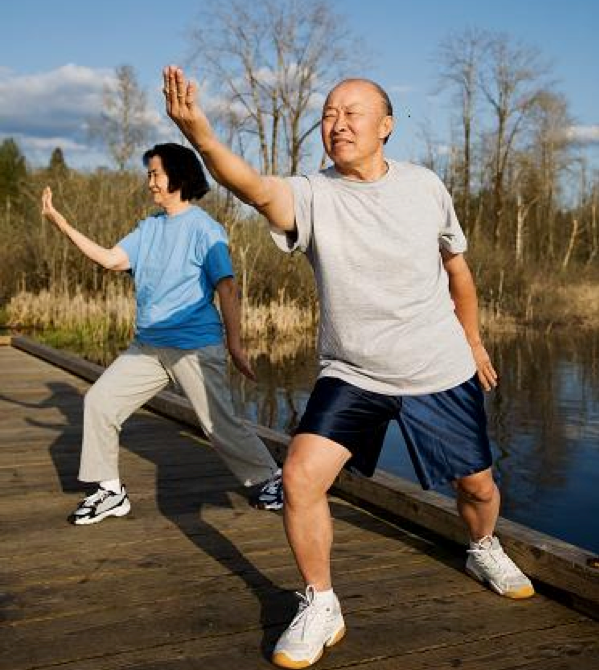 This Remote 24 Week Program Runs Twice a Week!
Program runs March 1, 2022 – August 11, 2022
Join us to improve your balance through participating in an evidence-based, adapted Tai Ji Quan program.
BENEFITS:
Improve muscle strength, balance, flexibility, and mobility
Reduce risk of falls
WHEN:
Tuesdays & Thursdays 9:00-10:00 am
COST:
YMCA Members and Non-Members $50
REGISTRATION OPENS FEBRUARY 1, 2022!
Register By Contacting:
Debbie Nichols at 203.775.4444 ext. 136