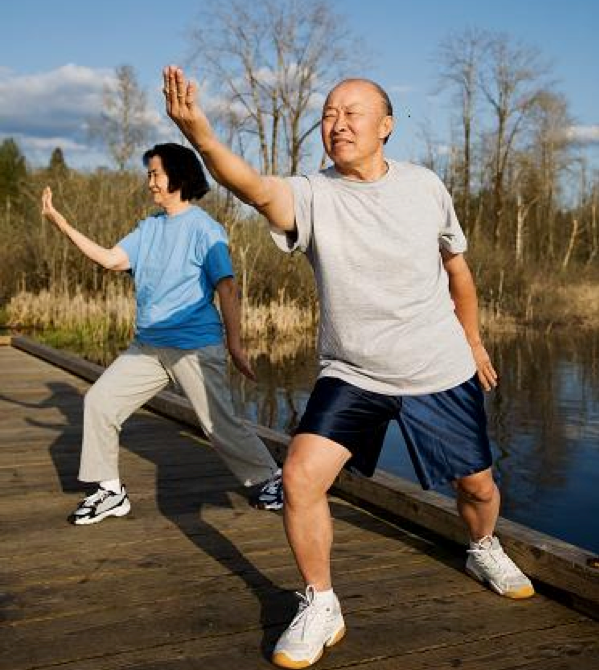 This Remote 24 Week Program Runs Twice a Week!
The CT Healthy Living Collective and the Regional YMCA of Western CT will be running Tai Ji Quan: Moving For Better Balance® starting in January! Tai Ji Quan: Moving for Better Balance® is a research-based falls prevention exercise program that uses Tai Ji Quan based movements to improve strength, mobility, balance and daily function to prevent falls. It is designed for older adults and people with balance difficulties.
Program runs January 3 – June 15
Join us to improve your balance through participating in an evidence-based, adapted Tai Ji Quan program.
BENEFITS:
Improve muscle strength, balance, flexibility, and mobility
Reduce risk of falls
WHEN:
Tuesdays & Thursdays at 10:30-11:30am
COST:
YMCA Members and Non-Members $75
REGISTRATION IS NOW OPEN!
Questions, contact Debbie Nichols at 203.775.4444 ext. 136